Samuel Adams Boston Lager Review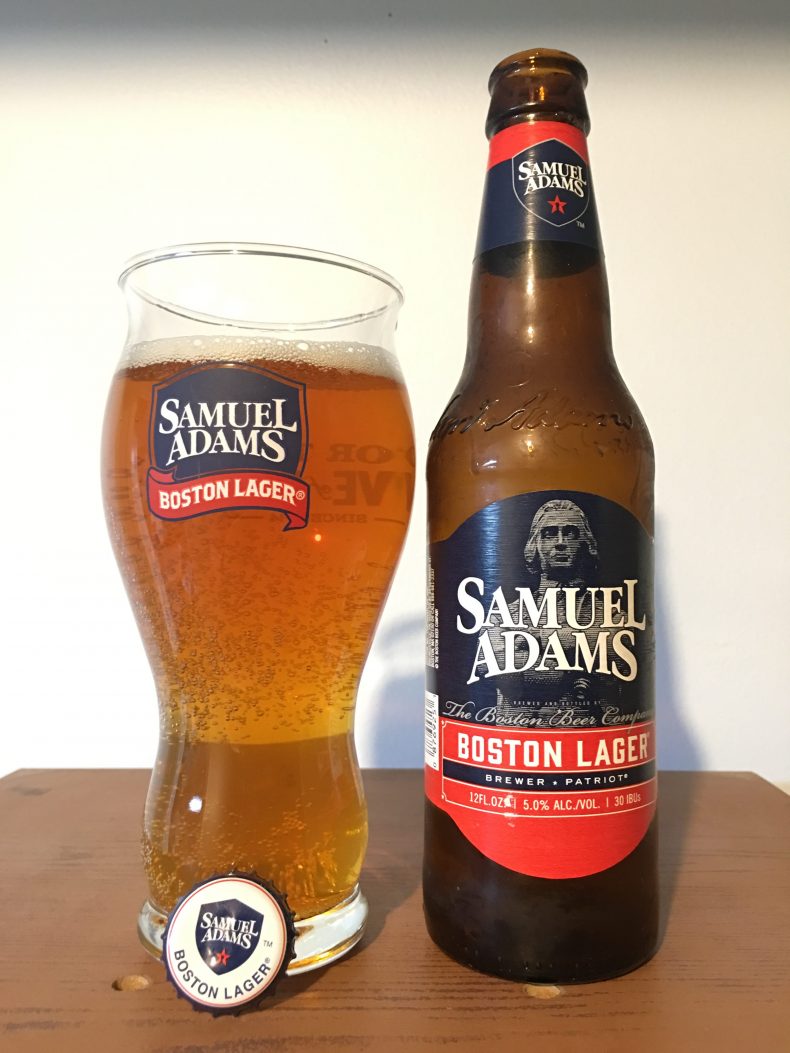 What we like
Strong malty flavor for such an easy drinking beer. This is a brew you can find anywhere.
What we dislike
After 2-3 the Boston lager begins to sit heavy and makes you feel full.
Bottom Line
This is truly an American Classic, from the largest independent brewing company in America. With a full flavor, solid aroma and an iconic label there isn't much to dislike about the Boston Lager.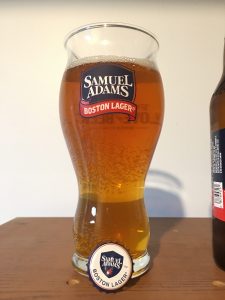 Background – Originally brewed in 1984 the Boston Lager stands as the flagship beer for the Boston brewing company and is easily the most well known craft beer coming out of Boston. The Boston Lager is made with Hallertau Mittelfreuh and Tettang Tettnager Noble Hops  with Samuel Adams two-row pale malt blend and Caramel 60.
Appearance – The Samuel Adams Boston Lager is a classic American beer with an iconic label that is recognized across the country. A clean label with colony style the coloring is strong with patriotism. The beer pours an amber color that is balanced with a golden hue.
Aroma – A malty/bready dominate aroma, with hints of hops.
Taste – Brewed in the Vienna Lager style this beer offers a malty/bready flavor that is balanced nicely with hop and finished with notes of caramel.
Drinkability – One of the strongest features of this beer is how well balanced it is, as it  is not dominated by malts as the hops are the lasting mouth feel.
Overall – We actually really enjoy this beer as a nice alternative to the big 3 lagers from America. While you may not be able to drink as many of these delicious lagers as their lighter contemporaries the Boston lager makes up for it with plenty of flavor.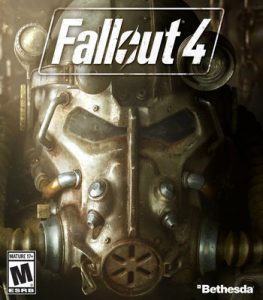 When it comes to beer pairing I wanted to choose a video game that is based in Boston, and the best game I could think of was Fallout 4. You will go through numerous beers as you travel the common wealth and the Sam Adams Boston Lager is a perfect mate.